having trouble

seeing

the print?
מַתֶּכֶת
Never experienced Ulpan La-Inyan?
throughout the summer.
The Hebrew word for metal - such as iron, gold and aluminum - is

מַתֶּכֶת

(mah-TEH-khet). It stems from the root

נ.ת.כ

(n.t.kh), meaning pouring or melting - since most forms of metal are formed by melting different types together.
If you take a good look at the word, you'll see a dot in the

ת

(t). This dot signifies that the t sound was accentuated in the early years of the word's pronunciation, in order to account for the missing letter

נ

(n) from the root.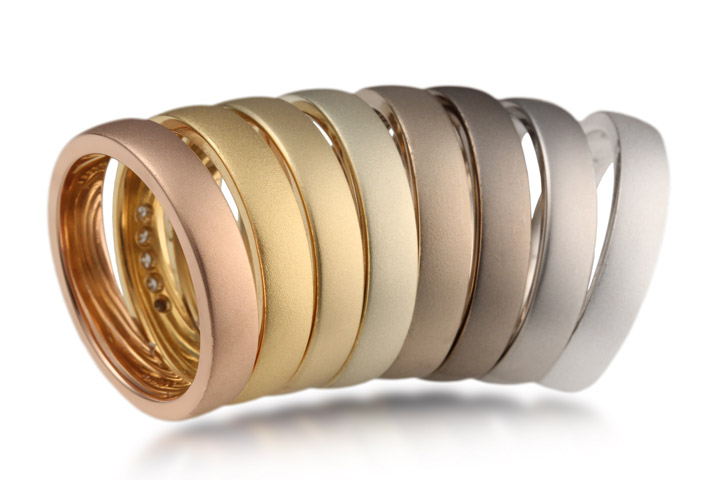 Though the root

נ.ת.כ

shows up in Biblical Hebrew, the word

מתכת

makes its first appearance in the Mishnah. Its plural is

מַתָּכוֹת

(mah-tah-KHOHT), as in:
מַתָּכוֹת יְקָרוֹת
precious metals
(mah-tah-KHOHT yeh-kah-ROHT)
Further build your
Hebrew vocabulary with...
with a special discount for
Ulpan La-Inyan enthusiasts like yourself