having trouble

seeing

the print?
Become a fan of ours
on Facebook!
The other day, I introduced the basic word for to purify -

לְטַהֵר

(leh-tah-HEHR). The word connotes a breath of fresh air, clarity and relief, and is a variation of the word for pure itself,

טָהוֹר

. The root

ט.ה.ר

(t.h.r) is related to other roots having to do with brightness and clarity,

ז.ה.ר

(z.h.r) meaning shining - as in the Kabbalistic book, the

זֹהָר

(ZOH-hahr), as well as

צ.ה.ר

(ts.h.r) meaning midday - as in

צָהֳרַיִם

(tsoh-hoh-RAH-yeem) - noon.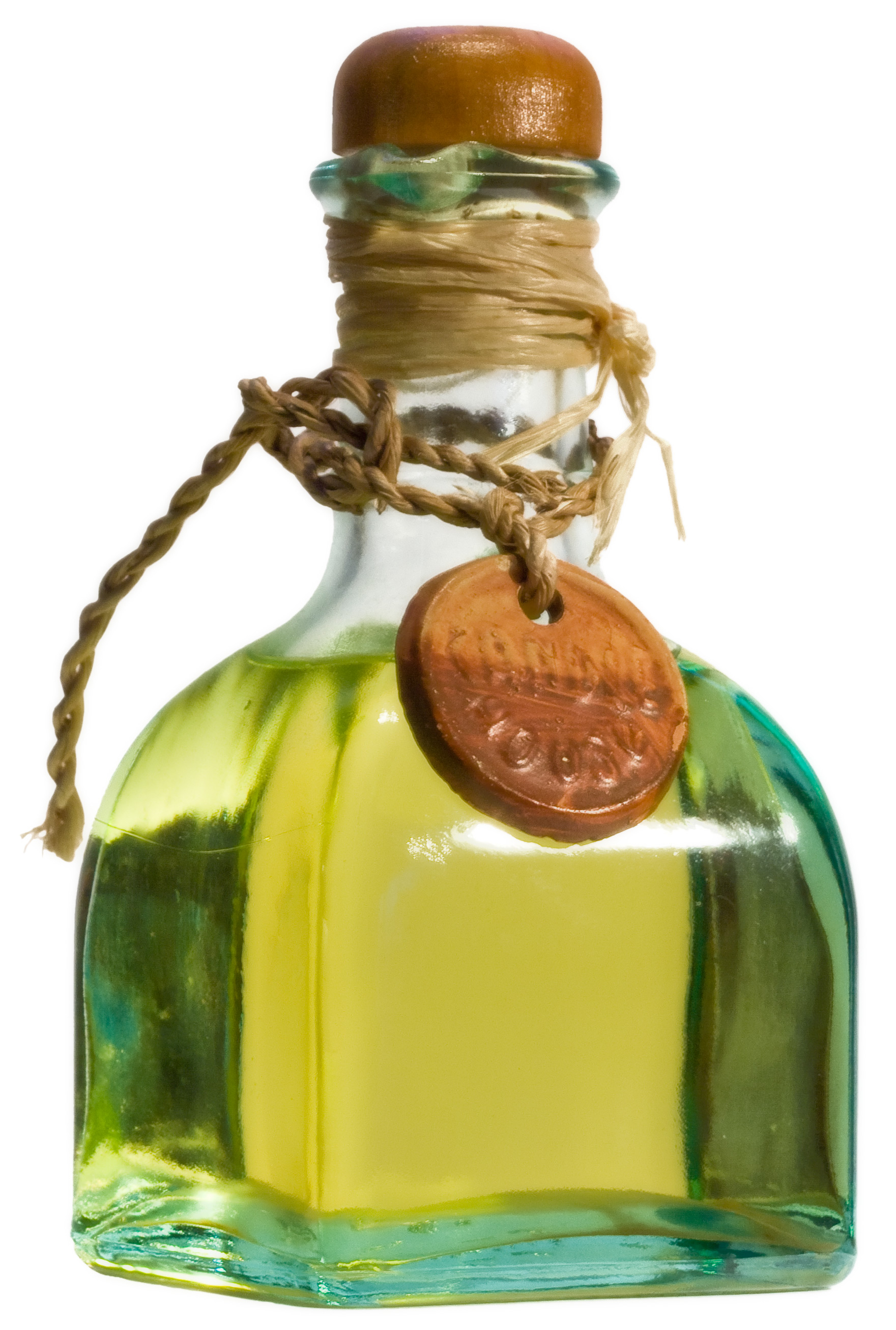 לְזַכֵּך

(leh-zah-KEKH) also means to purify, but more in the sense of removing the unwanted elements from a substance. Olive oil that is

זַך

(zahkh), is totally clear, free of any material foreign to the oil itself.

לזכך

can also be translated to English as to refine.
לזכך

is an active-intensive (

פיעל

) verb. The passive version - refined - is

מְזֻכָּך

(meh-zoo-KAHKH), which derives from the passive-intensive (

פועל

) verb form.
In Hebrew,

טהור

is the generic word for pure. In Aramaic, the generic term is the equivalent of

מזוכך

- in Aramaic,

דַּכְיָא

(dahkh-YAH), where the Aramaic d sound substitutes the Hebrew z sound (two very similar sounds, especially if you're from Brooklyn, New York).
A great
חנוכה
-Hanukkah present...
...with a special discount for Ulpan La-Inyan enthusiasts (enter code "ULI" to get the discount).