having trouble

seeing

the print?
Check out Ulpan La-Inyan's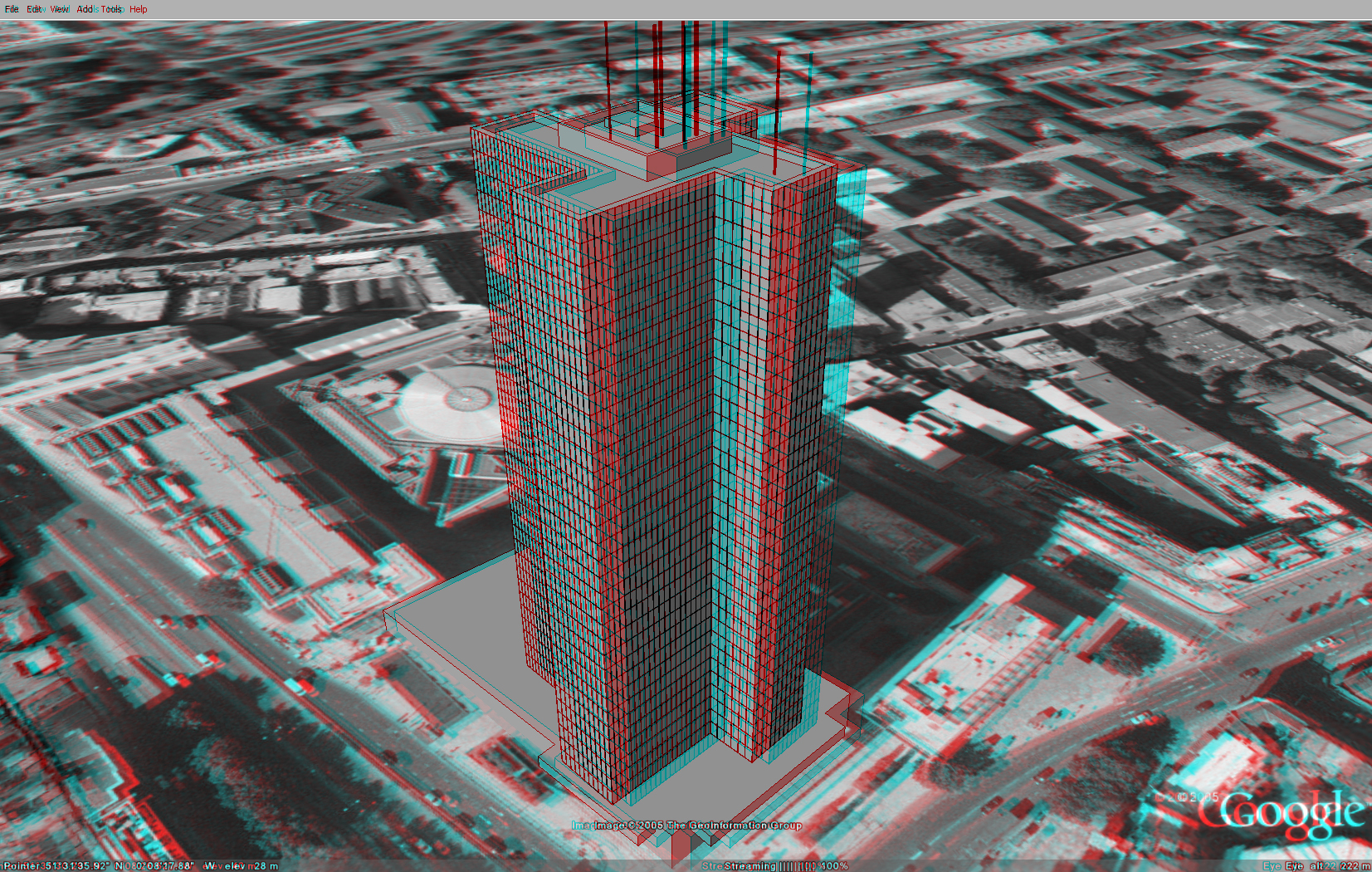 Modern Hebrew borrows words from Aramaic for many official and legal terms. Using the word three as an adjective is one such case, as in the phrase meaning three-dimensional space:

תְּלַת-מֵמַד

(tlaht meh-MAHD).

תלת

is the Aramaic word for Hebrew's three -

שָׁלֹש

(shah-LOHSH). Note that

ת

in Aramaic replaces the Hebrew

ש

, but otherwise it's essentially the same word.
מימד

means dimension, as in,

?מַה הַמֵּמַדִּים שֶׁל הַבִּנְיָן

(mah-hah-meh-mah-DEEM shel hah-been-YAHN?) - what are the dimensions of the building?

Bananagrams in Hebrew!
...with a special discount for Ulpan La-Inyan enthusiasts (enter code "ULI" to get the discount).