Since tomorrow is the Jewish festival of love (see Judges 21 for the background), I figured I'd put out a word that has to do with the subject.
Here's how to say
to fall in love
: לְהִתְאָהֵב (le-heet-ah-HEHV). For those familiar with the language, you'll notice the root א.ה.ב. (a.h.b), whose core meaning is
love
.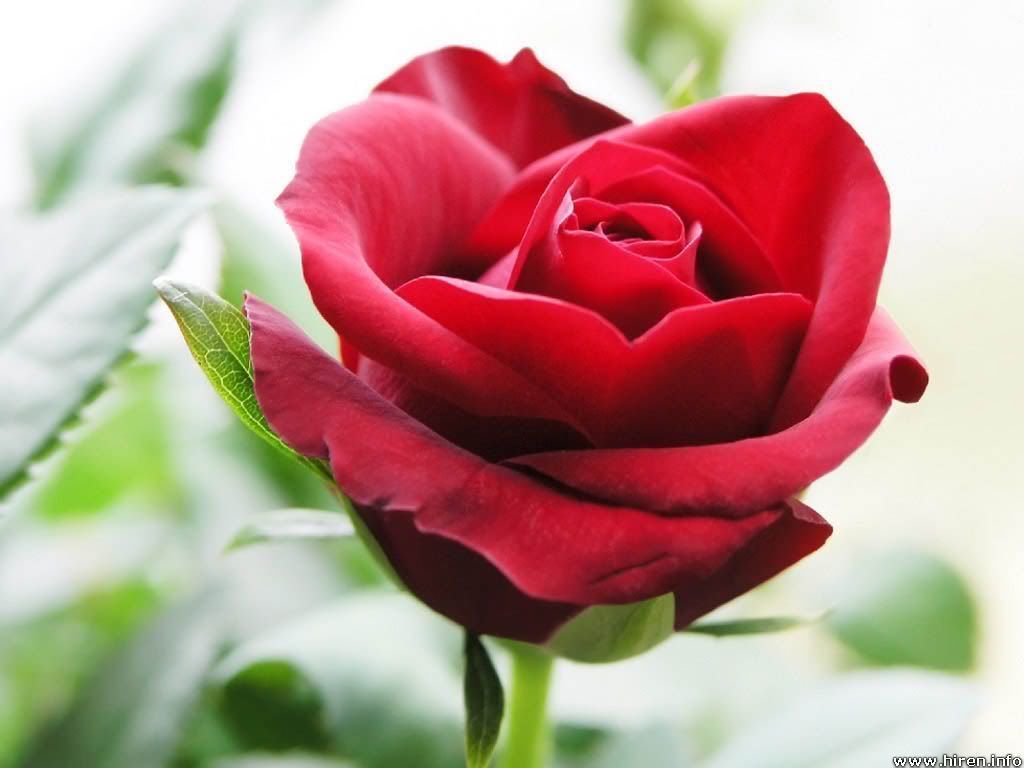 For example, a man might say to a woman אֲנִי מִתְאָהֵב בָּךְ הַיּוֹם (ah-NEE meet-ah-HEHV bahkh hah-YOHM) -
I am falling in love with you today
.
Happy טוּ בְּאָב (too be-AHV) -
fifteenth of (the Jewish month of) Av!